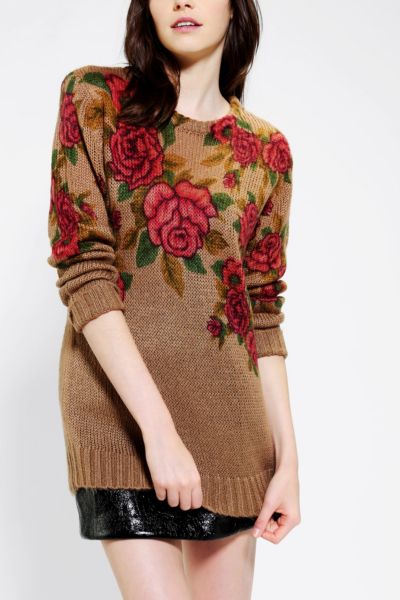 Anything with a rose and mustard color is on this gurl's list.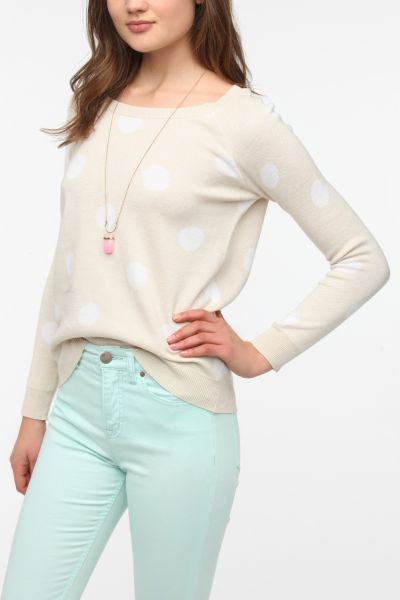 Dots!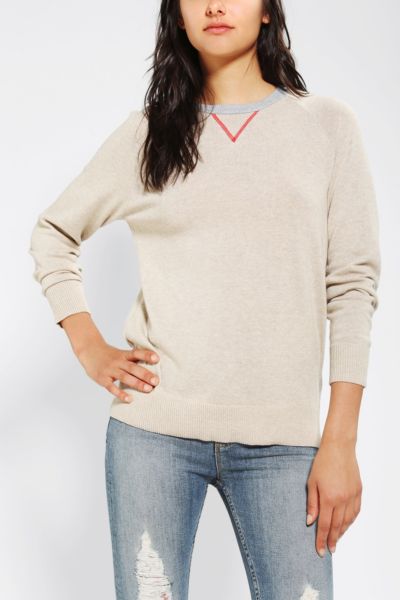 Elbow patches.
Who says yer too old to wear a bunny sweater?
Seriously. It's mint green!
Mine.
Or a fox with glasses?
Love, love this cardigan with pockets but the price tag is a bit steep.
A hooded long cardigan with pockets! Yes, anything with pockets!
Heart buttons & heart pockets. Sweet.
Love the color and the lace detail.
I spy diy.
Me likey lace collars too!
Pretty sure I wouldn't wear this, but I love the crocheted flowers.
I bought the yarn to knit this sweater.
Wish me luck.
I'm not the greatest knitter so I'll probably finish it sometime this summer!