With a grandson around, this gurl has collected lots n' lots of diaper wipe containers.
I guess I really don't need a yarn bowl after all!
Yet another way to hold your yarn.
Croshay perfect circles.
How to join Granny Squares as you go.
How to croshay clean stripes in the round.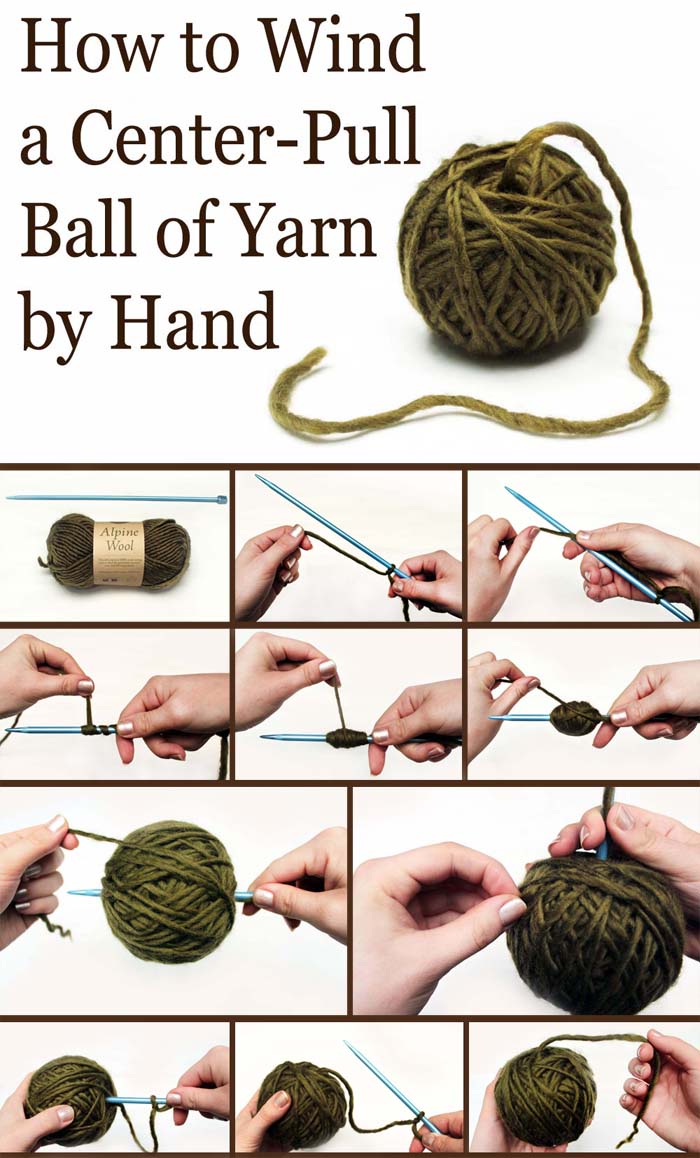 If ya don't have a ball winder, this would be useful.
Invisible decrease.
How to get rid of extra chains.
How to soften that scratchy stuff.
All about crochet hooks.
What do all those symbols mean?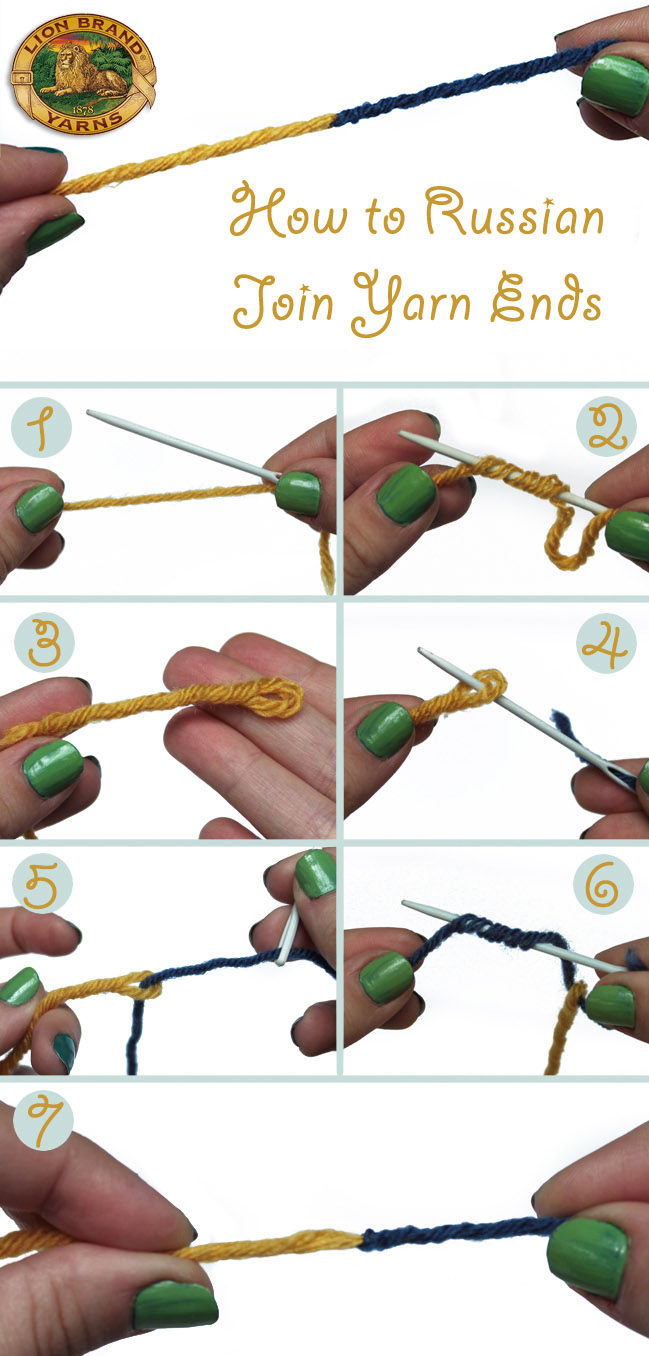 How to Russian Join yarn ends.
And last, but certainly NOT least.
Yes please!
Thank you and goodnight!